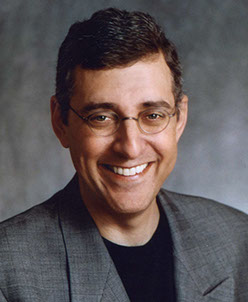 Welcome to the place where you can get great voice-over copy recorded for any project.
Easy peasy.




There is no question a voice can make an impression. I can't remember a day when someone wasn't commenting on my voice. From early on, I seemed to stand out in a crowd because of my voice. My background is diverse: I have provided voice-overs for businesses and non-profits. My experience also includes acting on the stage as well as singing (i.e., musical theater, solo and choral vocals).
I am happy to provide you with work that is clear, on point and unique to you and your project. Making your job easier, timely, and well-produced.
Joyful is how I label my voice work – Whether a new product promo or the next great bio documentary, let my easy style work for you. I am at home with narration, new media, documentary, biography, corporate and eLearning as well as commercial.
​
SAMPLE VIDEO
What others have said:
"You're naturally dynamic. This makes it easy to add enthusiasm and a variety of colors to your delivery. Your delivery style is charming, cheerful, clear and expressive. You naturally sound like a dad, DJ and everyman." – Edge Studio, NYC
"Jim has been our go-to guy for all our theater hot-lines for almost 20 years. A confident and competent professional." – Renew Theaters, Doylestown PA

I provide recordings in highest quality using state of the art equipment. All finished files will be delivered via email, Dropbox, FTP, based on your timing and needs. Copy Writing / Copy Editing and Music / Sound Effects assistance
one-stop shopping available
upon request.
FREE AUDITION:
Send me a sample script and general direction, and I will return a sample reading for you within 24 hours. No obligation.
Source Connect - Replaces ISDN
​

Want rate information? Let's talk.